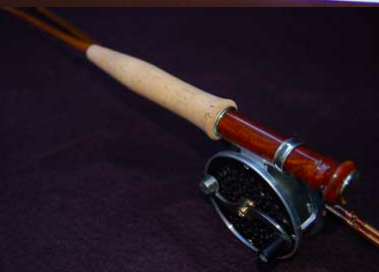 ​                 
*SB-62-6'2pc-2tips 4/5wt
                  *SB-72-7'2pc-2tips 4/5wt
                  *SB-752-7.5'2pc-2tips 5wt                                          *SB-753-7.5'3pc-2tips 5wt                     
                  *SB-802-8'3pc-2tips 5wt          
​                  *SB-803-8'3pc-2tips-HB 5wt
                  *SB-853-8.5'3pc-2tips-HB 6/7wt
                  *Spey-104-10'4pc -HB 390/400gr       
                  *Spey 108 -10'8"- HB 400/425gr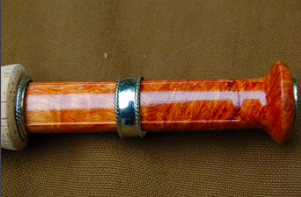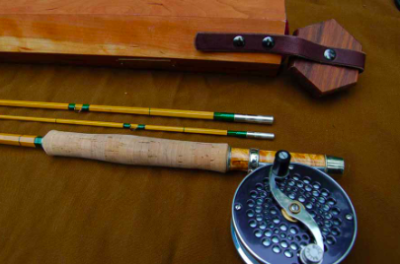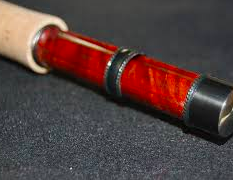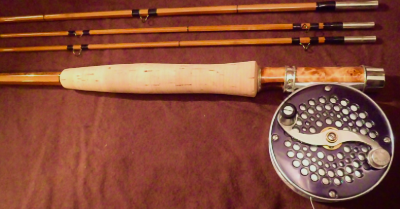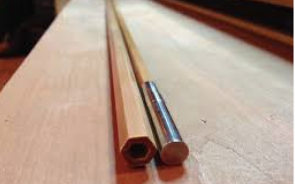 The above models can be either flamed or built blonde. All models can be made with any color silk wrappings  of one's choice.  Agate stripping guides are offered in available colors.
The above models can be made with a Swelled butt for an extra charge. Reel seats are cap and ring, however uplocking seats are available. 8' and longer models are all hollow-built.
The above models have fast tapers suited for all types of fishing~ dryfly, nymphing, streamers.
Custom tapers built upon request.
Rods come with a aluminum rod tube and sock. Hexagon wood cases available upon request.
​
​​